If you are using Facebook, Instagram, Google Mail, Yahoo Mail, Twitter, bank websites or any other web services, then you are at risk of being hacked. Hackers can steal your money, your sensitive information and can also blackmail you.
This all starts with collecting your basic information like your full name, address, mobile number, birth date, where you work, your bank details and all possible information they can get. They will do some research on you like your favorite food, favorite movie and things like that.  Then hijacker will go to your Gmail and online bank account and clicks "forgot password". Then will try every possible password you can use from your interests. This might get you hacked.
Here are some ways to protect your online accounts and system from being hacked:
1. Get Password Manager:
Password Manager helps you in generating, storing and retrieving all your passwords. Most preferable Password Managers are Dashlane 4, LastPass 4.0 Premium, Sticky Password Premium and LogMeOnce Ultimate.
2. Never click on a link you don't know:
Hackers know your interest. They will go through your social media and see what you post and will send you a link regarding that. The link you visit can infect your system with malware. As a result, your system may get hacked.
3. Don't keep your security questions same everywhere and don't answer them correctly:
Hackers will try to change your password with your security question. They will do some social engineering on you and will know many things about you. So, don't answer your security questions correctly.
4. Use two-factor authentication:
In two-factor authentication after you enter your username and password, you will be required to enter the code you get via text or mail. This will add another layer of security to your account.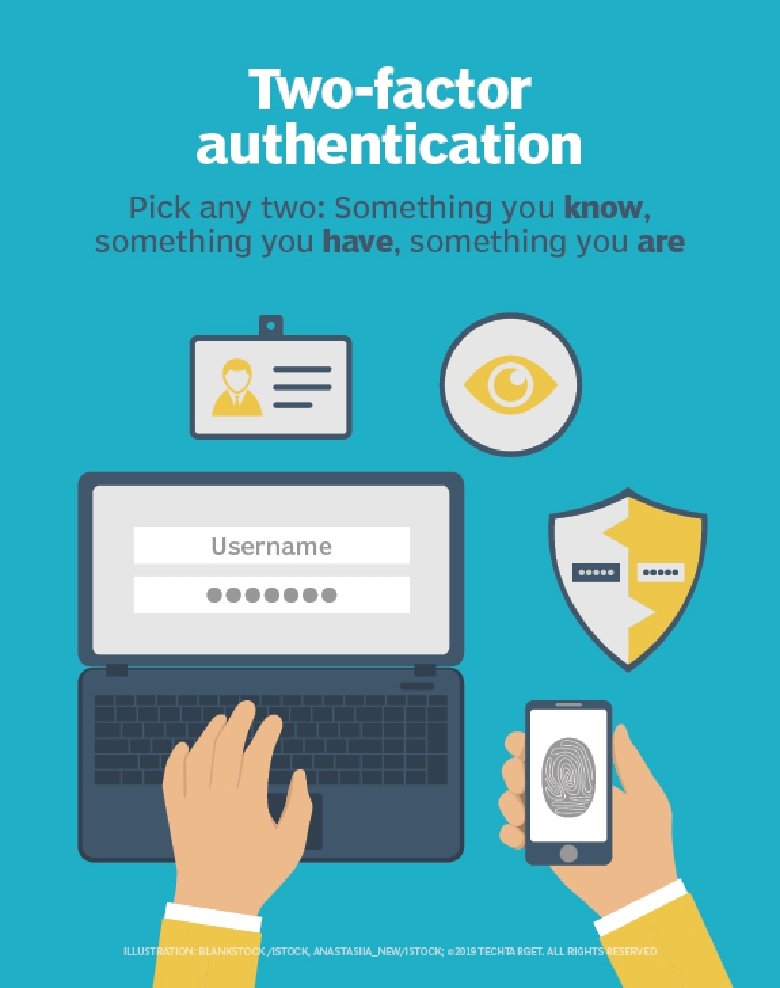 5. Have a complex password:
Don't use simple passwords like 4 digits numerical code or some simple pattern on your phone. Don't use your birth date or your favorite movie as your password on your system. Have a strong and complex password.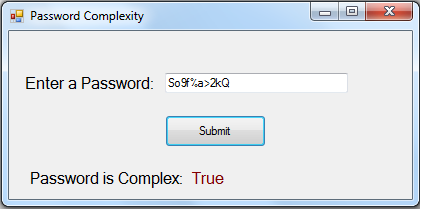 6. Change your password every month or a week:
Even though your passwords are a secret, you should change them regularly. And never use the same password twice.
7. Don't use the same password for all your account:
In case any of your accounts is compromised then it may give a chance to a hacker to hack other accounts easily. So, never use the same password everywhere.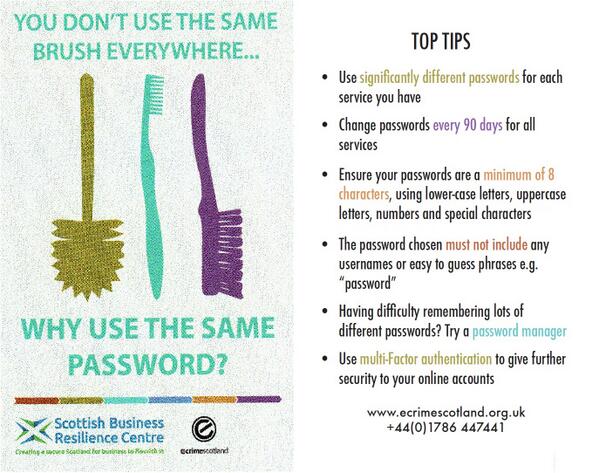 8. Make your social media accounts private:
Social media is very easy way to get your basic information. This information will help hackers to hack you. So, make your social media accounts private.
9. Ignore pop-ups:
Pop-ups may contain malware. This malware may download software in the background that can hack your system. Hackers will steal your personal information and can misuse or can even blackmail you.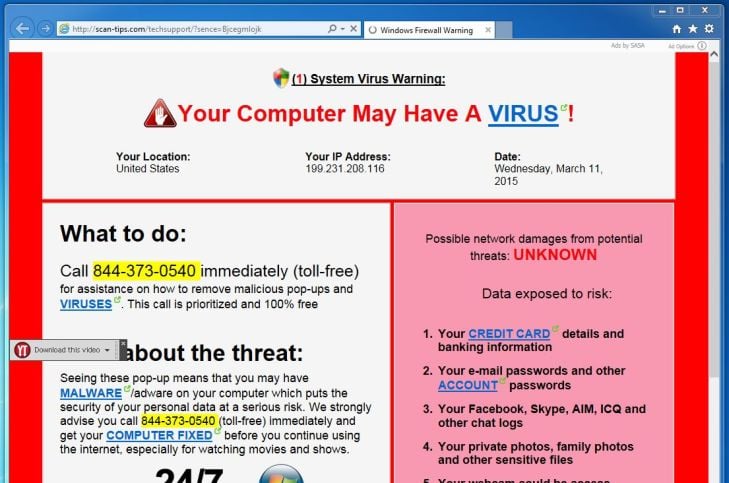 10. After all, we are a human
Above all can prevent you from being hacked, but at last, we are human. Hacking is more of a skill to trick human more than computers.